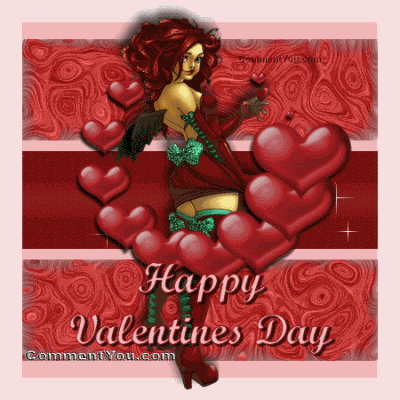 Join us for RWA Online's Valentine's Day Party Chat tonight starting at 9pm EST and running until 11pm EST! We have several of our published author members attending. There will be prizes to be won, including books, a box of Godiva Valentine's Day Truffles, and a pair of Sterling Silver Gemstone Earrings! Please drop by and join in on the party! We'd love to see you there!
Here is the link to the RWA Online Public Chat Room!
Here are a few pics of the available prizes!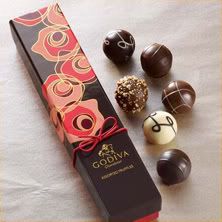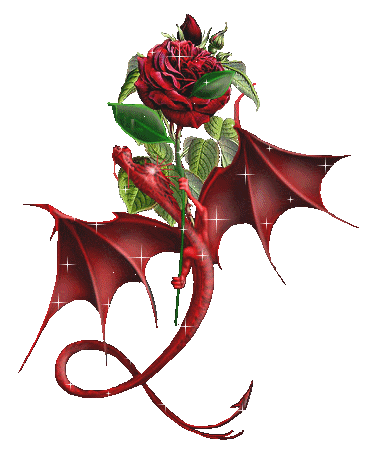 ~Marly